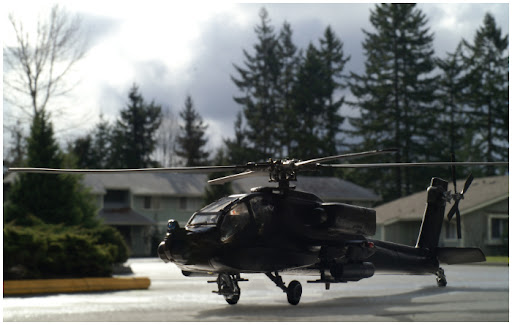 well, i suppose before i blow it up i should practice taking
scale pictures. for this one, i put it on a white box and then took
out the white in photoshop, so that's its real shadow (even
though it looks crappy.) i'll have to work on the depth of
field thing too.
damn.
this is going to be hard.