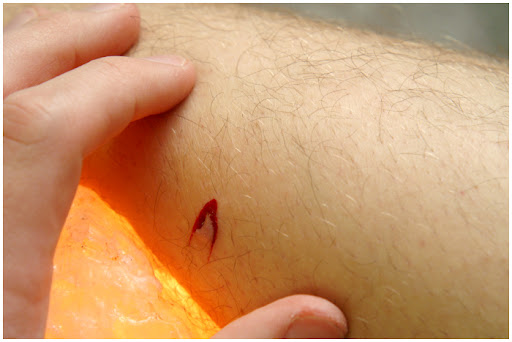 today i cut part of my leg off. with scissors.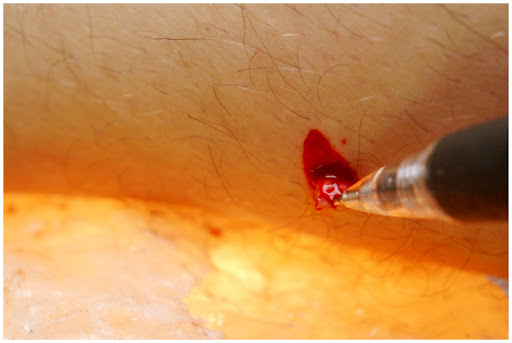 see? look how the skin flap opens up with very little prodding!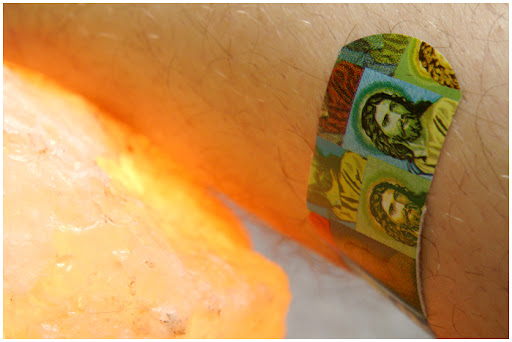 fortunately, jesus was there to help me, as HE always is. or so i'm told.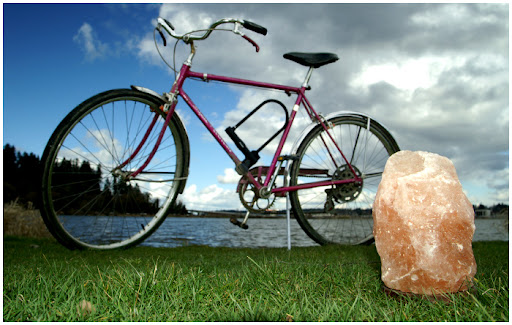 in other news, my bike needs a name! suggestions?
PS - does anyone know how to get blood out of carpets?